More than 1,000 people attended the second day of the ATP Challenger Murcia Open to watch the matches of Murcia Nico Almagro and Carlos Alcaraz. The center court of Murcia Tennis Club was too small to see in action the most representative players of the Region in a day of great tennis.
Carlos Alcaraz (15 years old) advanced to the next round after overcoming his commitment to the French player Gleb Sakharov in two sets (7/6 and 6/4), in two hours of play. The first round fell on the side of the young player trained by Juan Carlos Ferrero after a tight tie-break. Then, in the second set, Alcaraz kept his game firm to close the game before his audience. It is the second victory that Alcaraz achieves in the ATP Challenger circuit after the one achieved last week in Villena.
Tomorrow Wednesday will face in the second round the Spanish Pedro Martinez in the first turn of the afternoon (not before 4.30 pm). The day will be open doors for all audiences (until full capacity).
For his part, Nicolás Almagro said goodbye to professional tennis after falling in front of Mario Vilella, the ilicitano (6/2 and 6/2). The Murcian tennis player ended his career on the tracks of the Murcia Tennis Club and was fired by the public with a loud ovation.
Almagro ended, in this way, a career of more than 15 years in the professional circuit, where he has managed to achieve thirteen ATP titles. This Wednesday he will play the first day of doubles with Juancho Marín against Behar-Vavassori.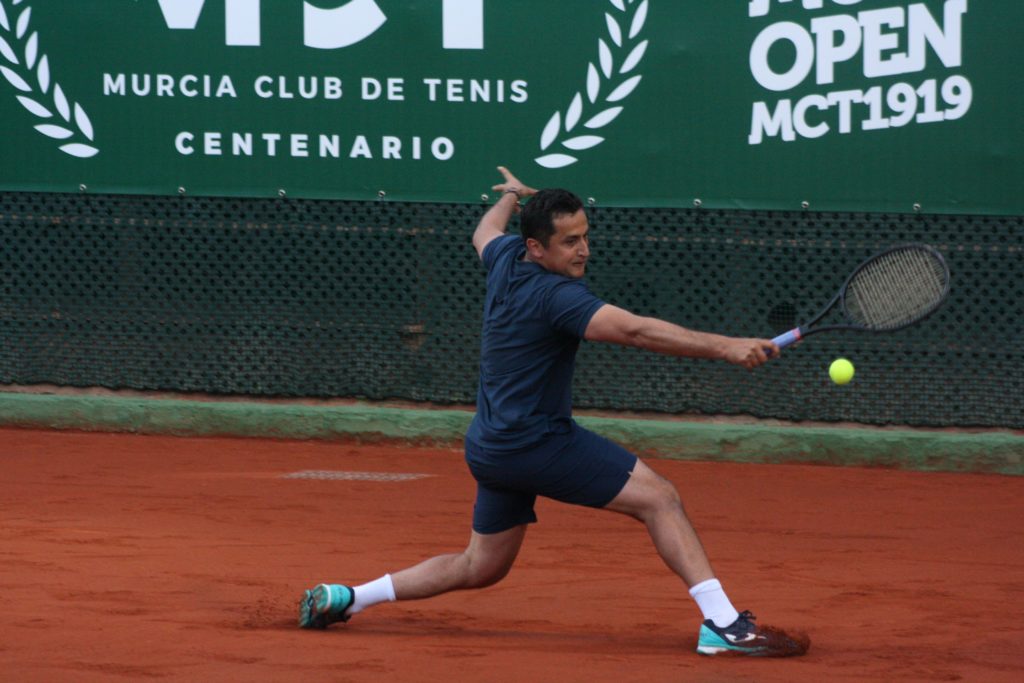 The rest of the favorites settled their matches with victories on this second day of competition at the ATP Challenger Murcia Open. The seeds of the tournament, Pedro Sousa and Ricardo Carballés, were imposed on Gerard Granollers and Federico Gaio, respectively. The Spaniard Sergio Gutiérrez-Ferrol also advanced to the next round after defeating Brazilian Thomaz Belucci (7/6 and 6/3).